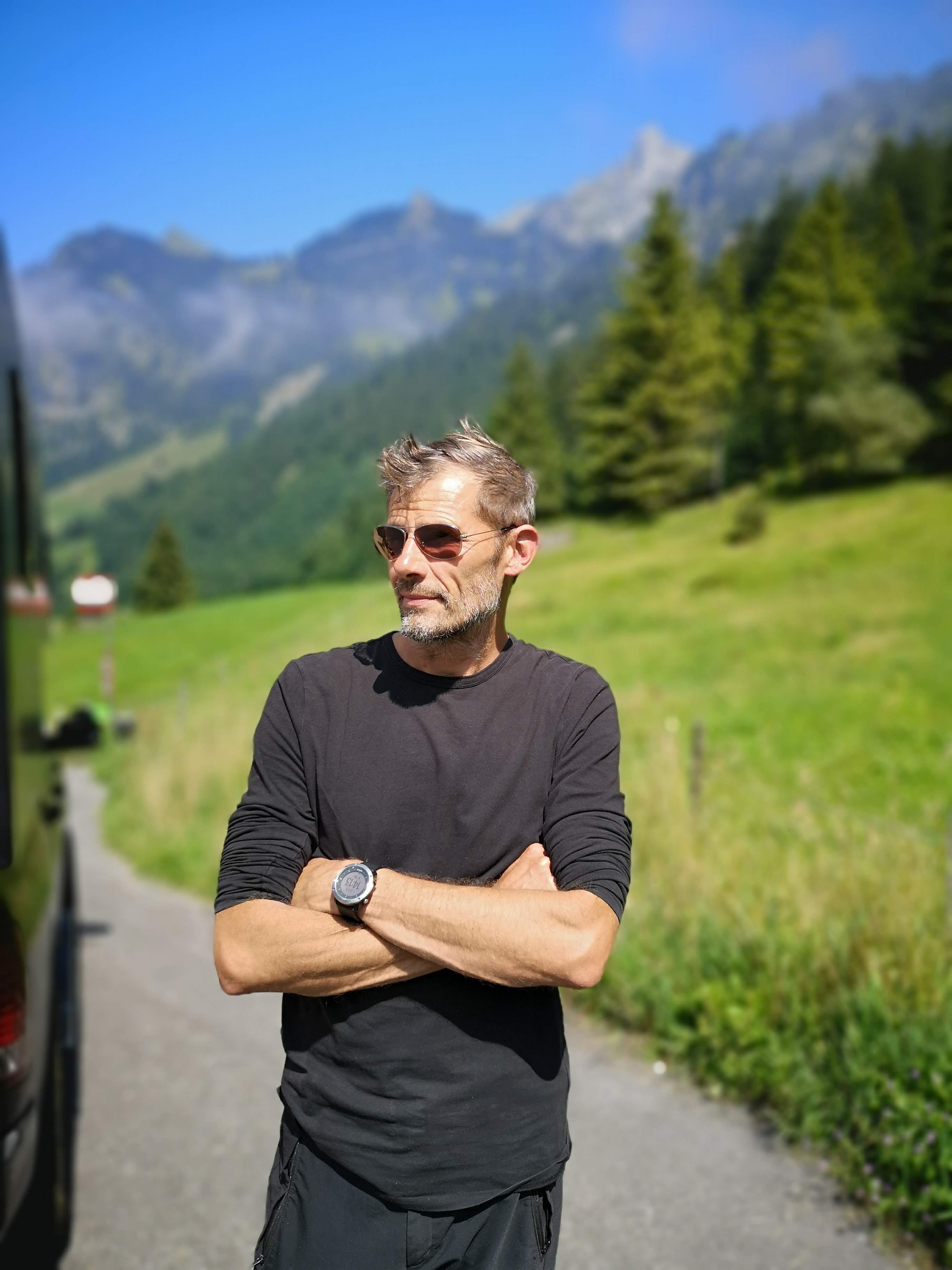 I follow my heart!


From dance teacher to outdoor specialist to physiotherapist. Then I started making exclusive wooden barns, sheds and even houses.
I love traveling and camping, and after making various camper interiors, I started building a wood-based truck camper for my pick-up truck.
I have now built a unique "woodstrip" camper unit for my Dodge company car.
I love working with wood and have been doing it all my life.
After many trips with tent or (self-converted) camper vans, I became enthusiastic about creating my very own truck camper.
It's great to meet your freedom and go on an adventure with your completely self-sufficient travel vehicle!